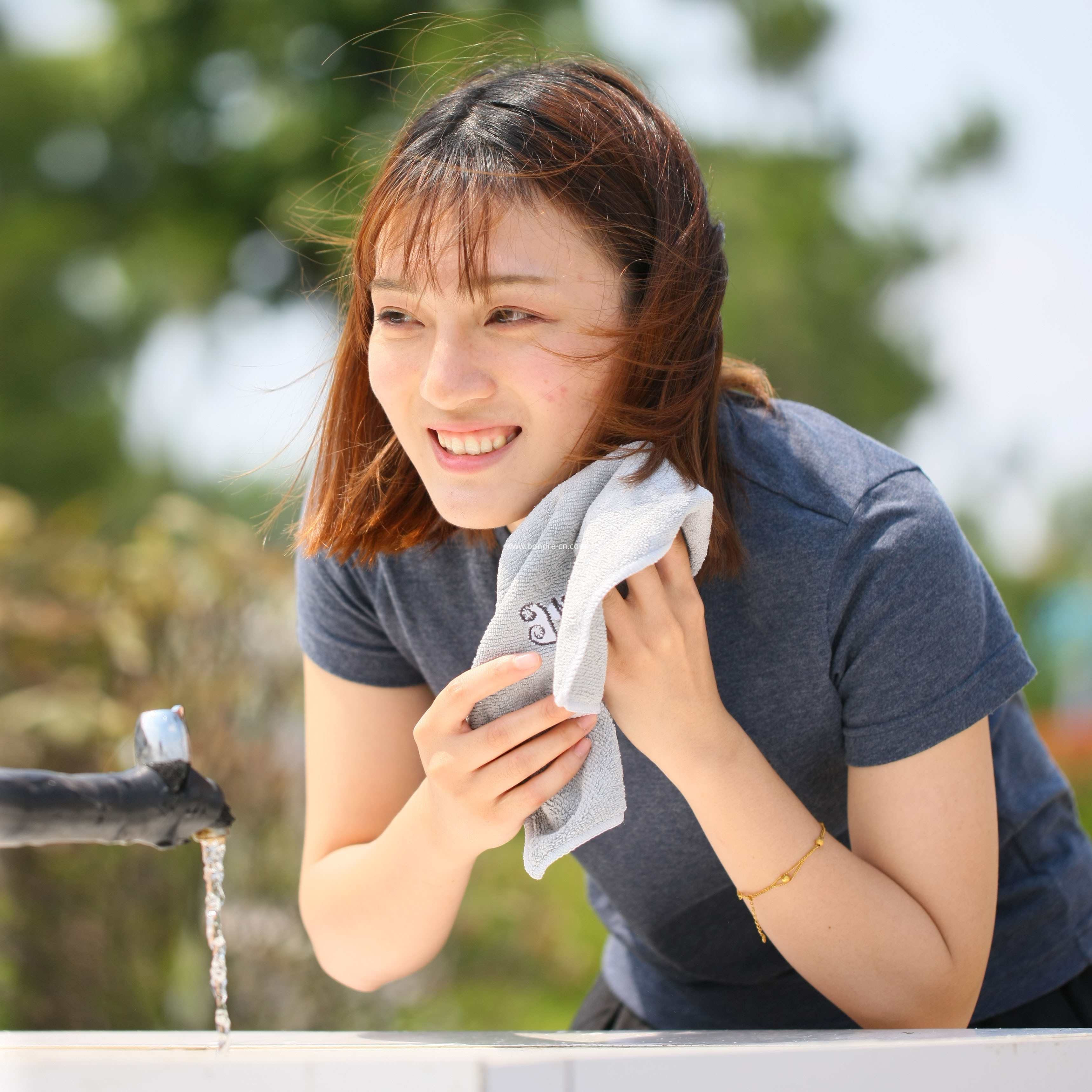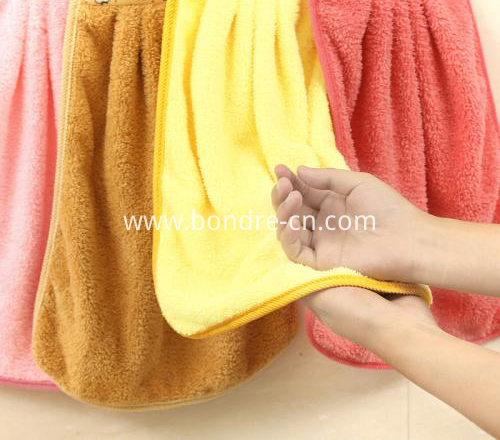 * our microfiber towel also can be made to be Face Towels, Exfoliating Towels for beauty, cleanse.
* the soft and smooth skin touch is mostly preferable by the face.
* it gentle cleans the skin, removes the oily and sweat, make the face fresh and healthy, even for sensative skin, it is hypoallengic and mild.
* when it is used as hand towel, put it in kitchen or bathroom, wipe your hands dry and clean after wash to be neat and healthy.