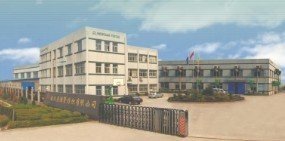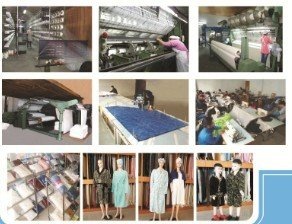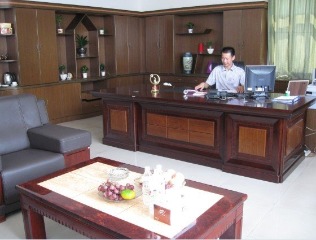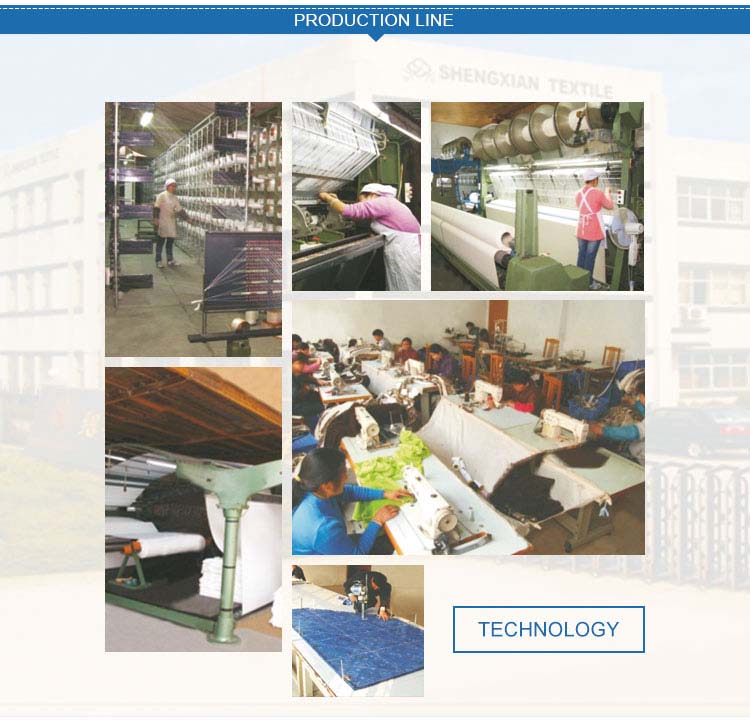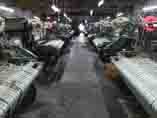 Our company has experience of exporting business for more than 14 years, our main products are Microfiber Towels, Fleece Blankets, fabrics and Bath Robes. Our main market is USA, Eruope, South America, Japan. We always welcome OEM as our production can supply qualified and fulfill contracts honestly.
Nowadays, our company have been developed to have more than 150 employees, 2 production bases, 1 branch office and 16,000 SM working area, occupying ability of daily output about 150,000pcs of towels, or 30,000pcs of blankets or 25 tons Fabric. In order to have much closer link to the people all over the world, we are happy to be here, open our mind and waiting for your queries, your questions and even your doubts.
We know that to start a new business is not easy, but to present our sincerity, our honest, our credit to you would be a good beginning!!